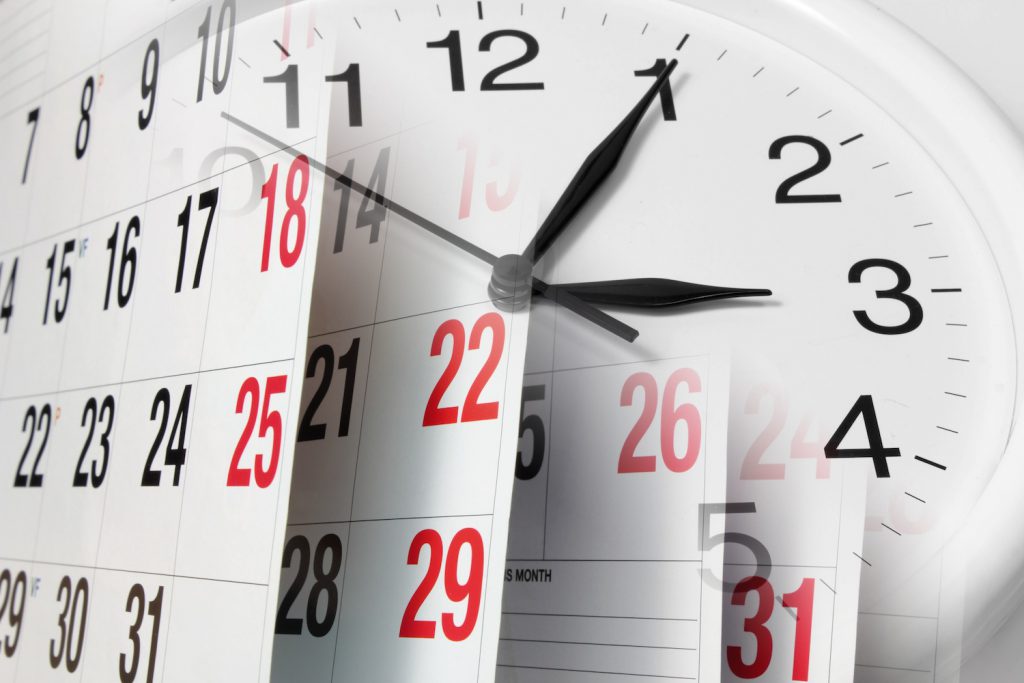 As we inch closer and closer to the beginning of another school year, the Chicago-Kent Law Library would like to take this opportunity to welcome students (both new and returning) to Chicago, the Illinois Tech Graduate Campus, and the library!  We would also like to extend a special welcome to the Illinois Tech Institute of Design, which moved into the Graduate Campus this summer.
In anticipation of the wave of incoming students that will arrive in the coming weeks, we wanted to draw attention to a pair of welcome guides that library staff members have put together to help ease the transition to Chicago and to law school.
Welcome to Chicago

If you are new to Chicago, our Welcome to Chicago guide is a great place to begin orienting yourself to the city and to the area surrounding Chicago-Kent.  In this guide, you will find a wealth of information about the City, the school, and how to navigate around the two.
If you are hungry, our handy restaurant guide provides dining options near the law school. With new restaurants frequently popping up in the area, you will have options at your disposal no matter what you have a taste for:
For those unfamiliar with the public transportation system in Chicago, we have provided a convenient overview of your options for getting Chicago and getting to the law school.  These options include bike sharing, Metra trains, and CTA trains and buses.
Welcome First Year Students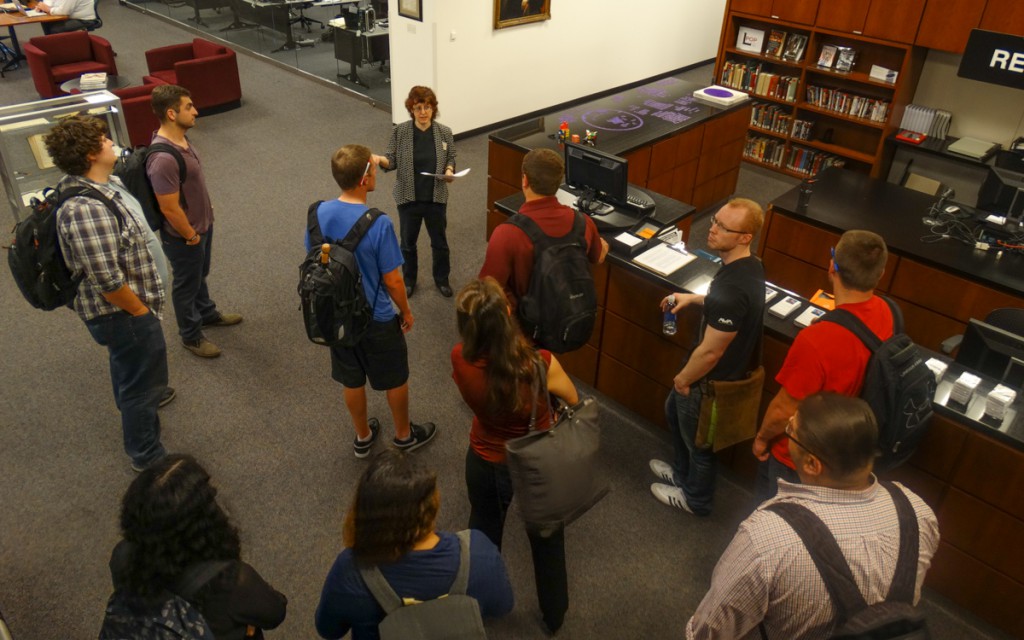 For first year students who already know their way around Chicago and are looking ahead to their first semester, the library has put together a Welcome Guide for 1Ls.  In this guide, you will find tips and resources for taking law school exams, the law school experience, and how to use the library as an effective resource throughout law school.
You can find these guides and other informative guides to help you throughout your Chicago-Kent journey on the Library Guides page of our website.
We hope that all incoming students are as excited to begin school in the next few weeks as we are to see everyone!