By Chicago-Kent Law Professor Felice Batlan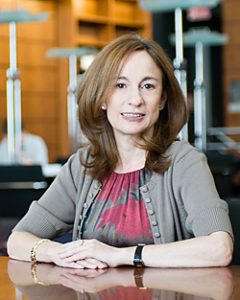 My Contracts class brings up some of the most fundamental issues in our society including the right to certain types of freedom, the limits of autonomy, how law can allow individuals to flourish, and what may or may not be sold. We also spend significant time thinking about risk and bargaining power. Next time you click "yes" to an agreement to buy an app or sign onto a website, think about what that agreement really says. Did you enter into a knowing bargain? What might you have signed away?
What I Love about Chicago-Kent.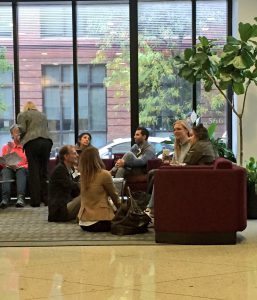 I am very proud of how much time and energy our faculty devotes to our students. I get great satisfaction from getting to know my students individually and seeing them grow and develop. I have been teaching at Chicago-Kent for over a decade, and many of my students, who literally now live around the world, stay in touch with me.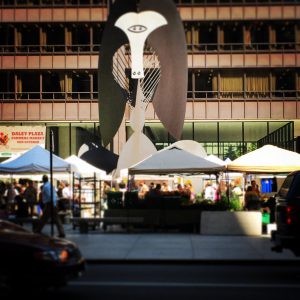 What I Love about Chicago.
As a born and bred New Yorker, I could not imagine that any city could rival New York.  Chicago is a smaller, more manageable, less expensive New York.  There is a vast amount of culture here from world-class theater companies to extraordinary restaurants.  My husband and I live near the law school and within a fifteen minute walk we can be in the restaurant district, the park, theater, or our favorite museum.