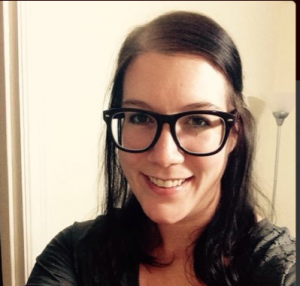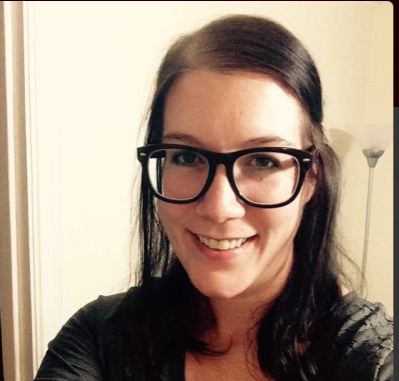 I recently completed my 1L year at Chicago-Kent. I was born and raised in the Chicagoland area and have been living in the city for the past 3 years. I have a Bachelor of Arts in Creative Writing and spent 4 years in the workforce before coming to law school.
Coming back to school after such a long gap was a daunting prospect, but Kent helped make the transition easy. I felt incredibly supported from the moment I stepped through the doors, and throughout the year continued to find that my teachers, TAs, and fellow students were not only available if I needed help, but actively hoped for my success. Kent provided the type of environment I had been hoping for – while adapting to the many demands of law school was a struggle at times, I never felt as though I'd been tossed into the deep end of things without any resources to keep me afloat.
I won't lie, the work was hard. I have never expended so much effort and energy re-reading materials for class, prepping for exams, and wrestling with my writing as I have this year. But the reward is clear:  I have also never learned so much in such a short period of time. 1L year isn't just a necessary hoop to jump through on your way to becoming a lawyer; it's an immersive transition into a new way of thinking and articulating yourself, a new lens through which you see the world.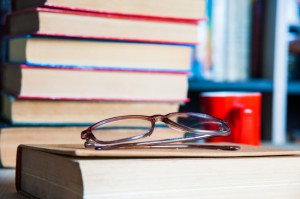 My intended legal field is Public Interest Law, and during my first year I strived to find ways to relate the material I was learning in my foundational courses back to that larger goal. I learned the basics of civil and criminal lawsuits, delved into the craft of making legal arguments, and later was able to take an elective course in Public Interest Law & Policy which helped me weave those concepts together in a way that felt practical and relevant to my future career.
Getting involved on campus is a part of law school that has proven unexpectedly rewarding. Joining clubs was not high on my list of priorities coming in, and I can't say that I made a huge contribution to most of the ones I involved myself with as a busy first year student; but attending occasional meetings and events was a great way to meet other students as well as Kent staff and practicing lawyers who share my interests, not to mention an educational opportunity of a different, more pragmatic sort.
One of the most important lessons I learned outside of a classroom this year is the importance of striking a true work-life balance. Law school and its sheer volume of reading and analysis can make it seem like the only way to manage is to spend every spare minute buried in a dense textbook, but in reality that's just a very efficient way to burn yourself out. Taking breaks for things like exercise, socializing, and entertainment are just as vital to maintaining your overall mental health, and preventing the considerable strain of law school from becoming disastrous.
Fortunately, Chicago provides a wealth of outlets into which you can channel your non-academic energy. My favorite activities include running along the lakefront path (18 miles of scenic, uninterrupted space for biking, walking, and running); exploring Chicago's many museums (the Art Institute and the Chicago Cultural Center are two of my personal favorites) and parks; and checking out new bars and restaurants in the city's various neighborhoods (Sultan's Market in Wicker Park and Pick Me Up Cafe in Lakeview are two budget-friendly recommendations that immediately spring to mind).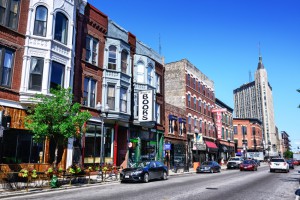 Overall I feel very pleased with my first year of law school. Sure, there are certainly things I could have done better or lessons I could have learned sooner, but on the whole I feel that I exerted my very best efforts and that I earned the grades and recognition that I deserved for that effort. I was able to obtain summer employment at an organization in my field, and a scholarship to fund it to boot. I feel both eager and prepared to hit the ground running at both my summer job and when my 2L year at Kent begins in August.