Today, November 2, 2017, marks the 202nd birthday of British mathematician George Boole. While you may not have heard this name before, advanced searching in legal research databases arguably owes its origins to Professor Boole. Search techniques that involve AND, OR, and NOT, relationships among keywords known as "Boolean Terms & Connectors," are premised on Boolean logic.
Merriam-Webster Dictionary defines "Boolean" as: "of, relating to, or being a logical combinatorial system (such as Boolean algebra) that represents symbolically relationships (such as those implied by the logical operators AND, OR, and NOT) between entities (such as sets, propositions, or on-off computer circuit elements)."
In Westlaw, for example, the "Advanced Search" "Connectors and Expanders" bear the traces of the British logician's legacy: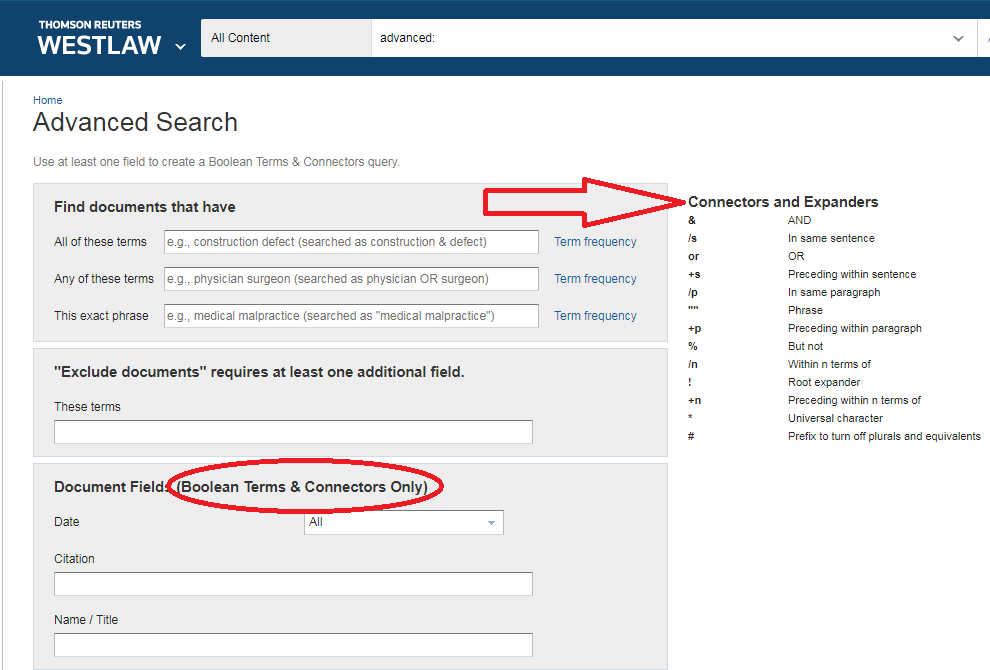 For more information on searching using Boolean logic, please see the Westlaw Quick Reference Guide, the Lexis Advance handout, and Bloomberg Law's Search & Browse Basics.
If you'd like to learn more about Boolean searching, check out The Center for Computer-Assisted Legal Instruction (CALI) lesson, "Introduction to Search Logic and Strategies." To access the lesson, you'll need a CALI account. Just ask at the Law Library's Service Desk on the 9th floor for a CALI authorization code to create your account.
If you'd like a brief study break, here's a link to a one-and-a-half-minute YouTube video; Google celebrated the bicentennial of Prof. Boole's birthday, two years ago, with a Doodle:
Next time you obtain precise results when conducting legal research using connectors, you will be able to thank the algebraic genius of George Boole!