Finals will be here before you know it, and that means a wave of students hunkering down in the library to study.  Here just a few ways that the library can help you prepare for success on your exams.
Exam Database
The library's exam database contains past exams for many of your courses and professors.  Submission of exams is solely at the discretion of each faculty member, so not every course or professor is necessarily represented.  While not all-inclusive, it is always a great idea to check to see if your professor has put any past exams in this database.

First Year Student Welcome Guide
The library has prepared a guide for first year students that includes helpful study tips, locations of study materials,  links to library and outside resources, and a wealth of other information to help you survive exams.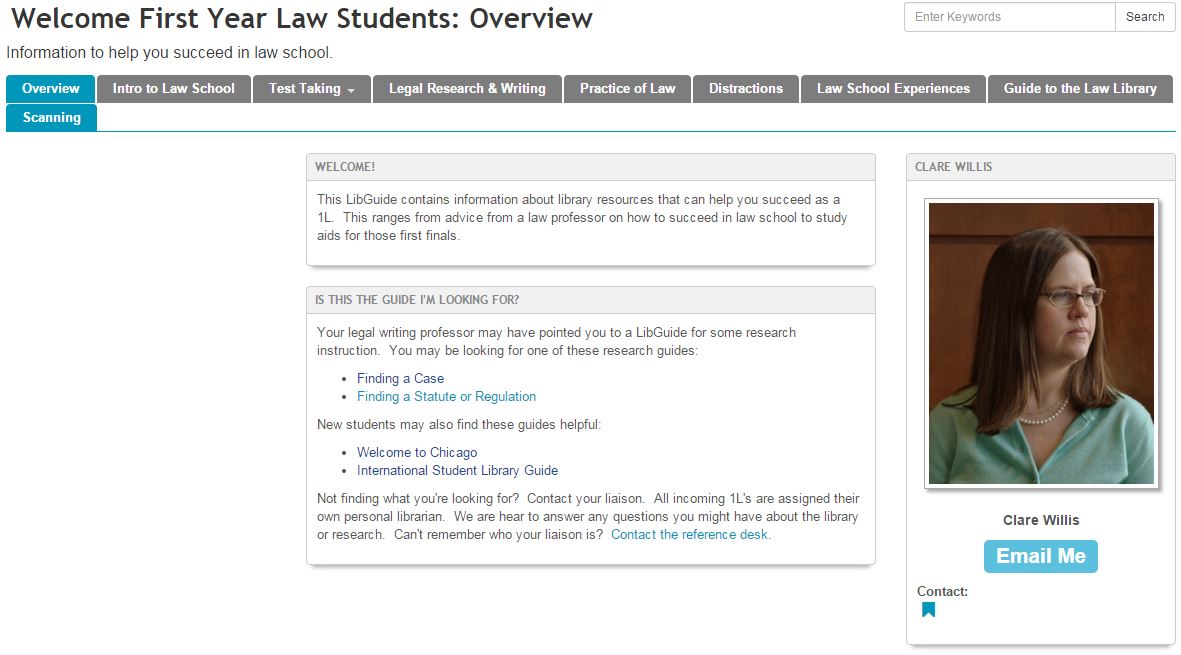 CALI Codes
Many of you may have heard of the CALI awards given to the top scoring student in each law school course.  One of the best ways to prepare yourself to win a CALI award is by doing CALI lessons.  CALI offers study lessons for virtually all law school courses to help prepare you for what you will see on your exams.  Stop by the reference desk for Chicago-Kent's registration code.


Study Rooms
Come to the circulation desk to reserve a study room up to a week in advance for you and your friends.  Study rooms are limited to one hour per day, per student.  These rooms are very popular around finals time, so be sure to plan ahead if you  would like to reserve one.
During finals, the library will offer earplugs for students who prefer absolute silence for studying or test taking.  Please feel free to stop by the service desk to pick up a pair.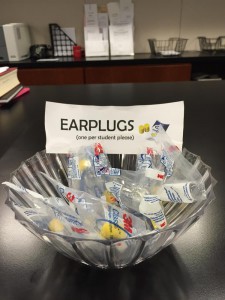 Restricted Access and Extended Hours