Todd Haugh is a Visiting Assistant Professor at the Law School:
I must have a serious anti-authoritarian bent. Or prurient interests. Or both. That's what I come up with when I read the list of banned or challenged classics on the Banned & Challenged Books website. Just about every book and author I love has made the list—Norman Mailer's The Naked and the Dead, In Cold Blood by Truman Capote, Robert Penn Warren's All the King's Men, Animal Farm by George Orwell. (So it's at least clear I like themes of crime and punishment.)
Either I'm odd or the folks who have tried to ban these masterworks don't understand that the seemingly offensive or disagreeable idea of the day may actually be one that defines our shared human experience in a necessary way—a way that demands attention, discussion, and ultimately praise, because it forces us to evaluate fundamental principles.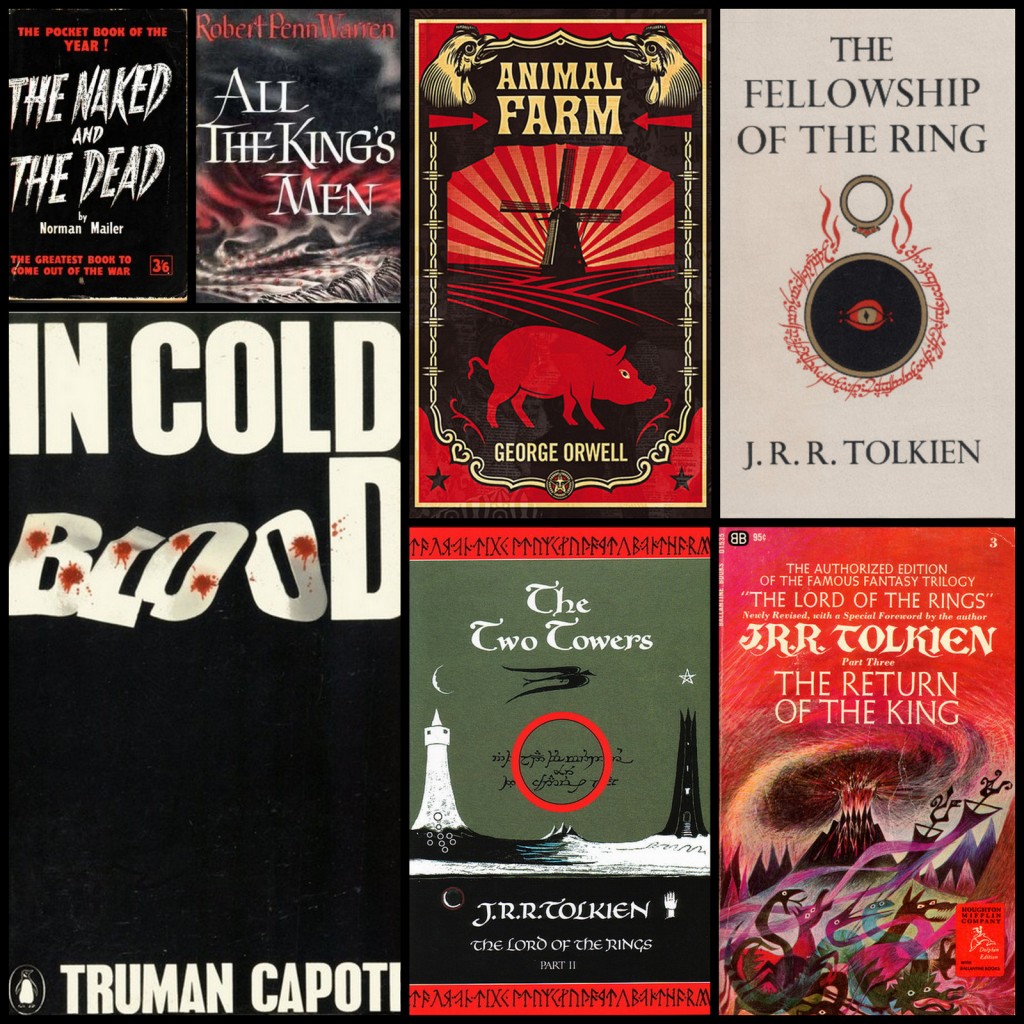 One book on the list that caused me to do that was The Lord of the Rings by J.R.R. Tolkien. When I read the trilogy for the first time as a grade-schooler (I can still vividly remember pulling the ornate leather-wrapped books from a corner shelf in my small-town library), it spun my head around. Here was a story that appealed to everything adolescent in me—it had heroes and swordfights and goblins and elves and magic—but that also had me pondering very adult notions: the nature of friendship, loyalty, family, compulsion, power, greed, and ultimately, good and evil.
I didn't know at the time that the books served as an allegory for world war or may have been an indictment of the industrial revolution. All I knew was that this was a story like none I had read before, and that it caused me to think about the truth of my own fundamental principles. In short, it expanded my thinking at the time in a necessary way. Maybe I am indeed odd, but I'm grateful nonetheless that the censors didn't win and The Lord of the Rings found its way to the library shelf.
Ralph Brill is a Professor of Law at IIT Chicago-Kent:
For a while during puberty, the only books I read were the ones that were banned: Lady Chatterley's Lover, The Story of O, Tropic of Cancer. As I got through that stage, I guess I read most of the books on that list. Favorites are: To Kill A Mockingbird, Catcher in the Rye, Native Son, 1984, For Whom the Bell Tolls. I thought the most beautifully written was Lolita.