To Kill a Mockingbird by Harper Lee was published in 1960 and adapted into a popular film in 1962. It has appeared on the American Library Association's Office for Intellectual Freedom's top ten most challenged books lists in 2011 and 2009 and was #40 on the top 100 most frequently challenged books from 1990-1999.
Allie Bernstein is the Social Media Strategist and Manager for the Law School whose favorite banned book won the Pulitzer Prize, has been translated into 40 languages, and the 1962 film was nominated for 8 Academy Awards and won 3 of them.
Allie says:
To Kill a Mockingbird is an incredible book. By taking on racism and justice through the eyes of a child, it makes a terrible chapter of history accessible to all and is an important reminder of the common decency we all need to continue to work towards. And it's more than moving past racism – it's moving past any kind of judgment. Whether it's the loner Boo Radley or the fake drunk Dolphus Raymond, Scout discovers that all human beings are just that – human beings. Having some understanding and care towards another person is the first step towards making the world a better place.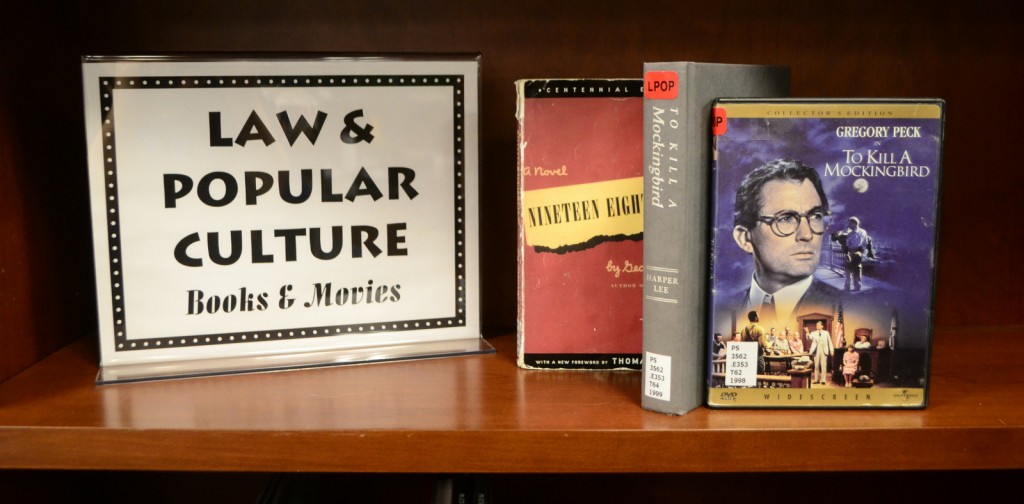 You can find both the book and the film available to check out from the Law & Popular Culture collection behind the library's service desk, along with 1984 by George Orwell, yesterday's banned book.