On Friday September 25, Chicago-Kent hosted the sixth annual SCIPR (Supreme Court IP Review) conference, an event that brings together intellectual property practitioners, academics, jurists and students to review IP cases from SCOTUS's past term.
Conference Website: https://www.kentlaw.iit.edu/scipr
Welcome Remarks & Morning Session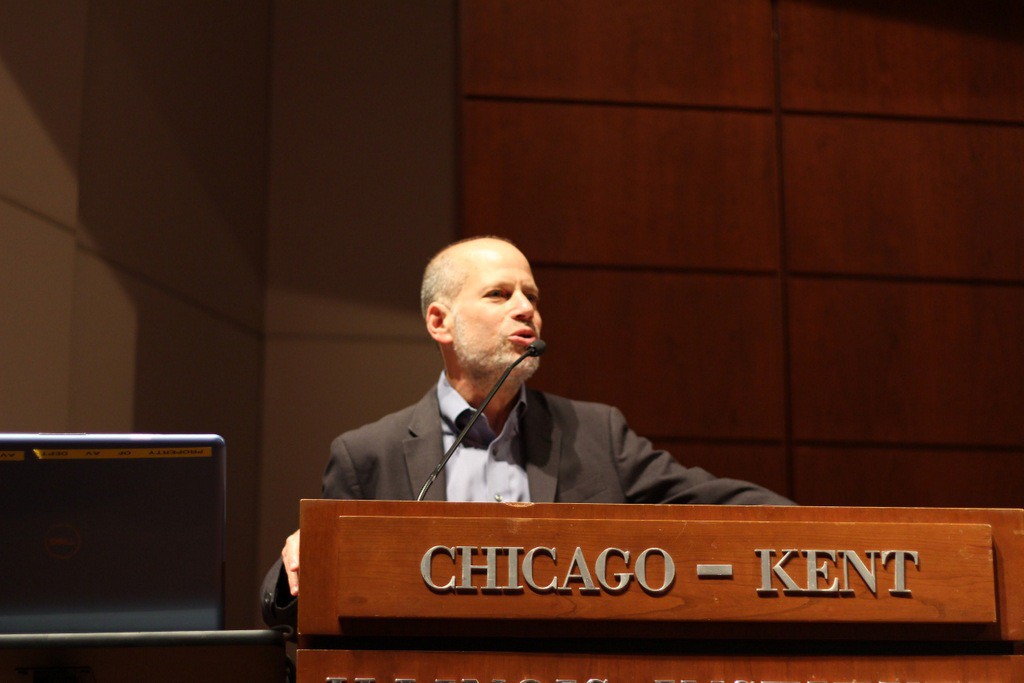 Chicago-Kent's Dean Harold J. Krent introduced the conference and gave the spotlight to Professor Edward Lee, who reflected on "the impact nine people can have on others" and the ways in which the Supreme Court could change the name "Alice" into something feared (referring to 2014's Alice Corp. v. CLS Bank Int'l case on patent-eligible subject matter). "We're trying to find this year's Alice," he said.