Chicago-Kent Bar Prep Programming At-A-Glance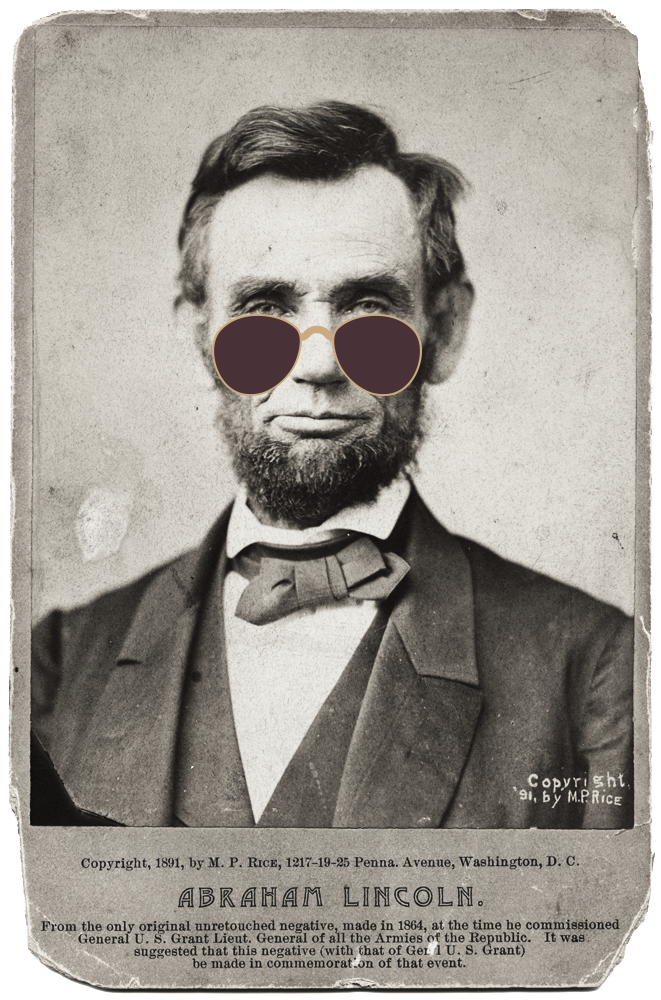 If you wish to be a lawyer, attach no consequences to the place you are in, or the person you are with; but get books, sit down anywhere, and go to reading for yourself.
— Abraham Lincoln, Illinois Lawyer
Chicago-Kent College of Law takes seriously its role as a professional school, committed to educating its students for success in the profession of law. A nearly universal gateway for admission to the profession is the bar examination.
Professional readiness includes readiness for the bar exam, which tests a would-be lawyer's mastery of the basic knowledge necessary to represent and counsel clients competently and ethically.