Orientation Week 2015!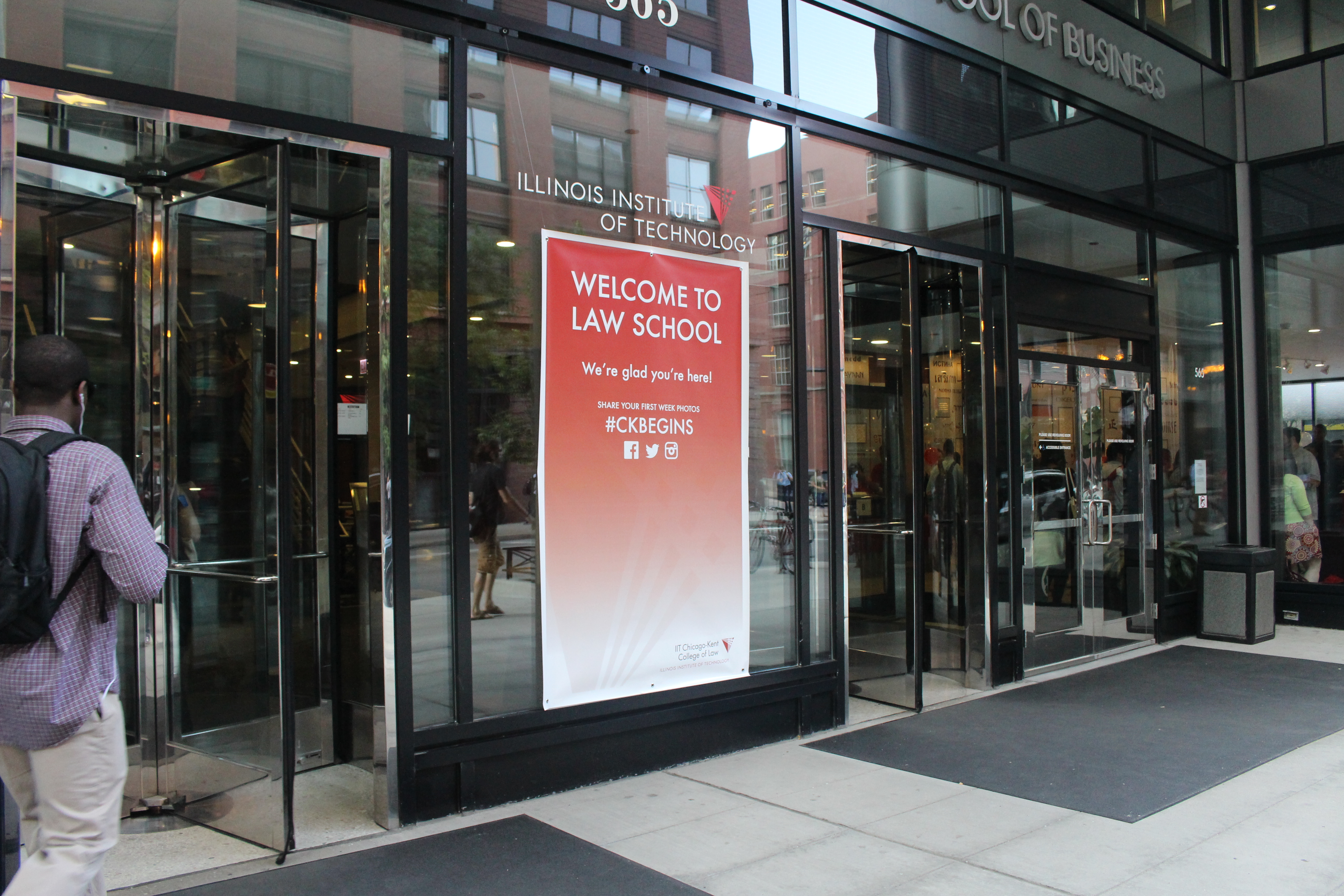 Date: Aug 17, 2015 to Aug 21, 2015
The start of a new school year is here!  On Monday, August 17th, orientation began for incoming 1Ls.  The Admissions Office was so excited to see all the new faces, and I'm sure students were just as excited as well!  Orientation week is a time for students to get to know each other and the resources Chicago-Kent provides.  We cram a lot of information into orientation week, so it can definitely be a little tiring (but fun!).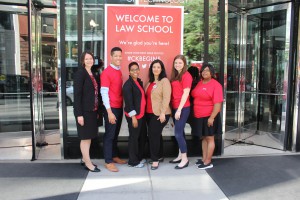 Monday started bright and early at 8:15am with registration and breakfast.  After registration, students went into the auditorium to learn about the different services available to them.  They also sat in on a mock trial demonstration from our amazing trial advocacy team!  Monday also marked the start of legal writing classes – learning how to write like a lawyer is serious business.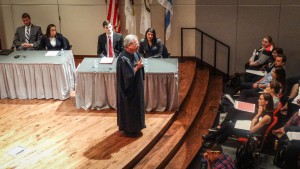 Tuesday and Wednesday included a Circuit Court observation at the Daley Center, the first criminal law class, and a couple of "Law School 101" panels from alumni and faculty perspectives.  As you can probably tell, the first three days of orientation are busy, but students always seem to have fun!  A few student organizations also host activities during orientation when incoming students can relax and get to know their classmates in a more social setting.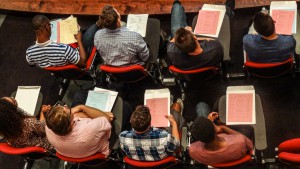 Thursday and Friday are definitely calmer than the beginning of the week.  Students participate in a career development and networking workshop (so important!), take time for a public service activity, and are invited to the Dean's Welcome Party.  Although law school takes hard work and dedication, it is important to have balance in your life.  This is one of the reasons why the public service activity and Dean's Welcome Party have always been staples during orientation week!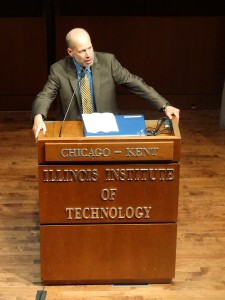 For more details, be sure to check out Chicago-Kent's Storify Account!