Answered: Top Admissions Questions After Completing the June LSAT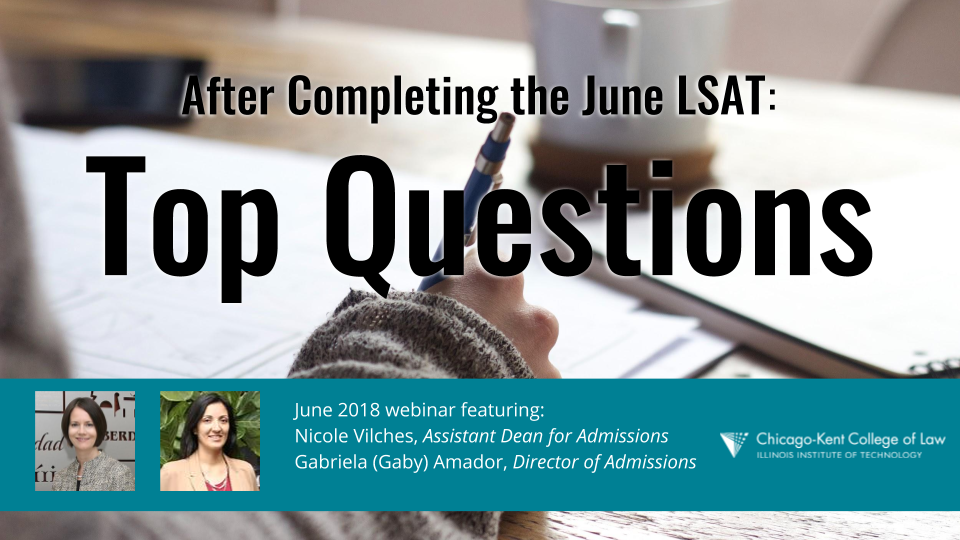 Date: Jun 20, 2018
Timing: 6:00 pm to 6:30 pm
Speakers : Gabriela Amador, Nicole Vilches
The hard work of taking the June LSAT is now behind you and this is a great time to start planning your application process. Here are some of the questions we will address:
Should you apply now or wait until next year?
What do law schools do with multiple LSAT scores?
How can you make your application stand out?
Join Assistant Dean Nicole Vilches and Director of Admissions Gabriela Amador for answers to common admissions questions from June LSAT takers. You'll also have the opportunity to ask questions of your own.
Webinar Recording
Watch Now – registration required